CyberTracker Training Technical Support Portal
NAILSMA has developed an online easy to follow CyberTracker Training and Technical Support Portal.
NAILSMA has developed an online easy to follow CyberTracker Training and Technical Support Portal. 
NAILSMA has been developing and delivering training on digital data management systems to Indigenous Ranger Groups, Government Agencies and Non-Government Organisations for the last 10 years. As a result we have learnt alot about the need for ongoing support, developing skills and the building capability and confidence amongst staff and practitioners. 

Introducing the CyberTracker Training and Technical Support Portal, to help you develop applications, collect and manage your data. 
26 step by step training videos and downloaded PDF resources. 

Easy to follow online training on how to develop, modify, manage, map and report on your data using your own data collection applications.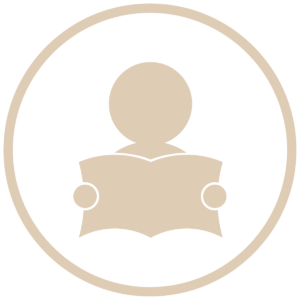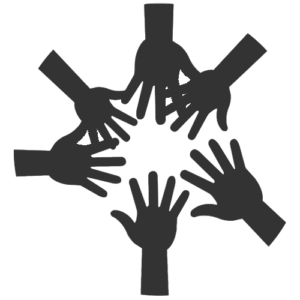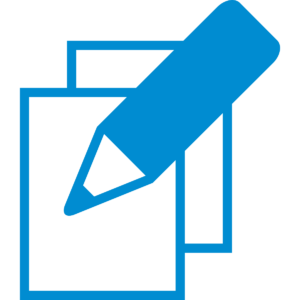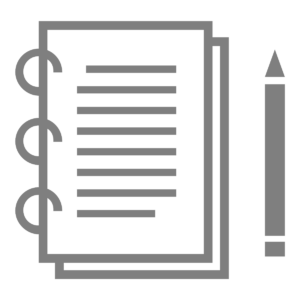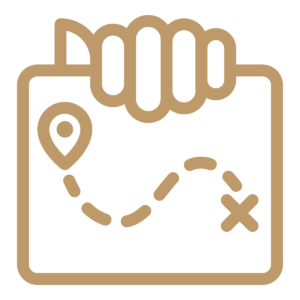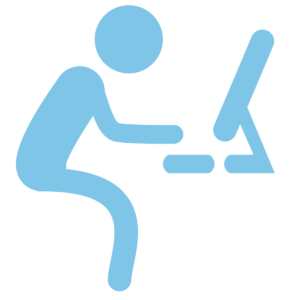 ---
Dion Cooper, Senior Djelk Ranger, Maningrida, NT talks about CyberTracker... 
What will you gain from the Portal? Let's take a look...
BUILDING CAPACITY
Capacity building is integral to the successful uptake and maintenance of data collection, management and reporting. The CyberTracker Training and Technical Support Portal will enable you to build your skills and knowledge on how to use CyberTracker software and manage your data with confidence with easy to follow videos and resources.
MANAGING YOUR DATA

Without the right training and support, data management can be stressful and time consuming. The Portal has modules specifically dedicated to managing your data, including how to filter your data to show specific areas of your work, work effort, mapping and reporting on these activities. All with easy to follow videos and resources. 
DEVELOPING REPORTS
With over a decade of experience in collaborating with Government Agencies, contracting partners and other data end users, we understand the requirements of report writing to meet funding requirements. Customised reporting templates withcut-and-paste features have also been developed to help  you quickly and easily produce high-standard reports from your patrol data.
DEVELOPING APPLICATIONS
When developing your data collection applications, it's important to think what data needs to be collected and why? Collecting data to inform community-based management plans, day-to-day work activities, fee-for-service agreements with external stakeholders, or reporting requirements to funding organisations. We take you through a process of assessing your priorities, planning, and developing your application.  
JOIN THE COMMUNITY
NAILSMA's vision includes increasingawareness and recognition of the rights and capacity of  Indigenous people to own and manage their outstanding land and sea resources. Will a large community of rangers and land and sea managers looking after country, we have developed a central closed  VIP Facebook group just for our Portal members to ask questions, get support, share their stories and learn from each other.
DIY TECHNICAL SUPPORT
The Portal has been set up to be used as a follow along training or as a digital technical support resource. That way you can use it as you need, watch the step by step videos, and download the resources as you need to. As you develop your skills and knowledge with CyberTracker you will be able to come back to the Portal at any time to refresh your knowledge or importantly to troubleshoot when you get stuck!