NAILSMA IUCN Member
Posted 2018-09-20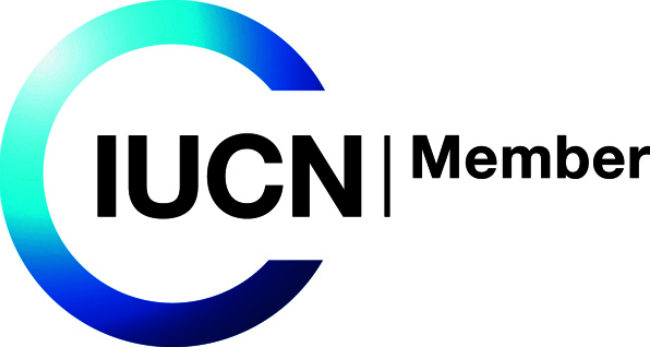 NAILSMA is the first Indigenous-led Australian IUCN Member organisation. NAILSMA's membership in IUCN is a reflection of our long-standing ability to deliver high-level research, policy and practical projects that benefit Indigenous people across north Australia in partnership with the Indigenous community, researchers, NGOs, governments and other interests.
In becoming an IUCN Member, NAILSMA commits support to the IUCN Mission:
To influence, encourage and assist societies throughout the world to conserve the integrity and diversity of nature and to ensure that any use of natural resources is equitable and ecologically sustainable.
IUCN builds on the strengths of its Members, networks and partners to enhance their capacity and support global alliances that safeguard natural resources at local, regional and global levels.
Find out more here