Our Vision, Values and Approach
The North Australian Indigenous Land and Sea Management Alliance Ltd (NAILSMA) is guided by our culture-based economy approach which aims to build resilience in northern communities. It enables Indigenous people to engage in the market economy and to value and strengthen their own cultural values, beliefs and practices. It is focused on improving outcomes in existing industries and growing new emerging economies. This approach recognises the need to connect people, their land and culture to economic opportunities that align and strengthen local values and aspirations.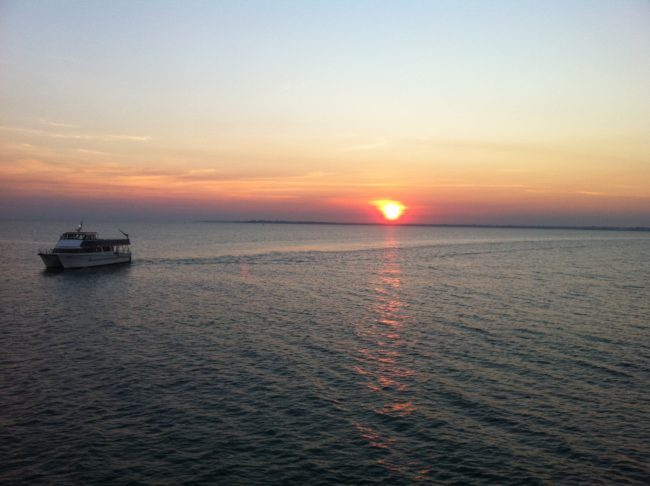 Regardless of how large and complex the challenges are in northern Australia, our approach is driven by the need to foster and grow Indigenous innovation and excellence through partnerships and Indigenous leadership - achieving high impact positive outcomes.
Our vision
We anticipate that north Australia will be a vibrant region where Indigenous traditional knowledge, cultural values and responsibilities to the land and waters are embedded in all environmental, economic and resource management policies and practices.
We will work to achieve this vision by continuing to: 
forge equitable partnerships that foster and support Indigenous innovation and excellence;
develop programs that help Indigenous people create and sustain better lives through enterprise and employment, while continuing the inter-generational transfer of Traditional and local knowledge
promote new investment in Indigenous land and sea management in north Australia;
inform the public, corporations and government, in order to increase awareness and recognition of the rights, capacity and appropriateness of Traditional Owners to own and manage land and sea resources; and
collaborate on innovative strategies that integrate cultural, economic, water and carbon economy results that build local capacity and control.