NAILSMA Staff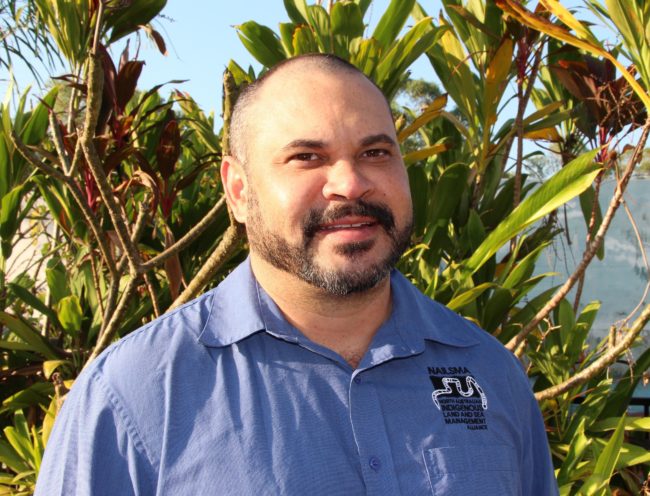 Ricky Archer
Chief Executive Officer
Ricky Archer is a Djungan man from the Western Tablelands region of North Qld. 
Ricky has a strong network of on ground land and sea managers across northern Australia from which to draw from and has demonstrated an ability to connect on-ground work of Indigenous organisations with regional, state and commonwealth priorities. 
He has been actively involved and engaged on the Indigenous Advisory Committee since 2014 and has built good relationships with current members on the Committee. The Indigenous Advisory Committee (IAC) is an expert group who provide advice to the Minister for the Environment on the operation of the EPBC Act, taking into account the significance of Indigenous peoples' knowledge of the management of land and the conservation and sustainable use of biodiversity.
He was also a member of the National Landcare Advisory Committee which provided further connections to the work of the Indigenous Advisory Committee. 
Mr Archer has a background in geographical information systems, Indigenous knowledge management, and natural & cultural resource management.

---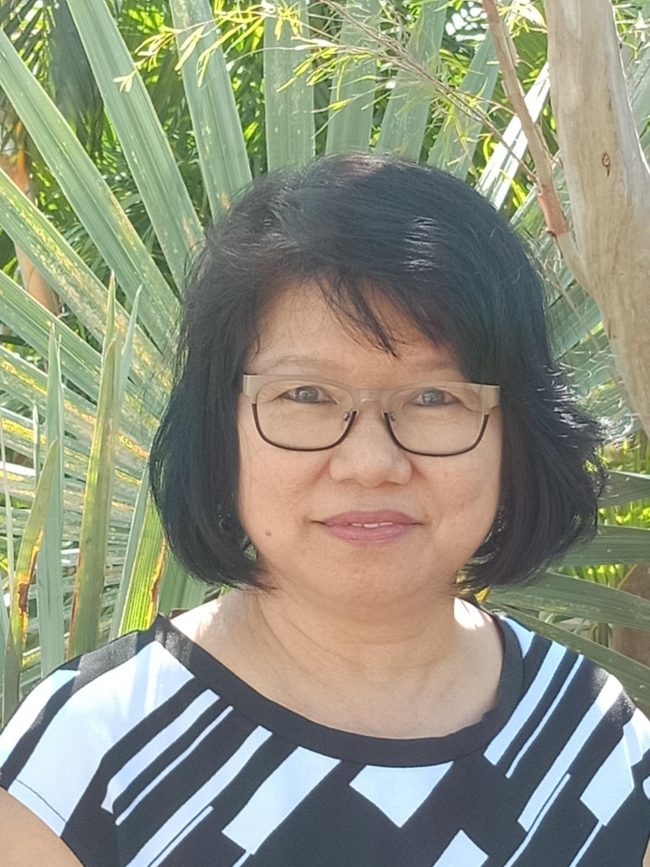 Janely Seah
Finance Manager

Janely Seah is responsible for all the financial requirements of NAILSMA in its Darwin office. Janely provides relevant support and information on financial matters to the Executive of NAILSMA and its Board of Management, Associated Committees, the Chief Executive Officer, and the NAILSMA program teams.
---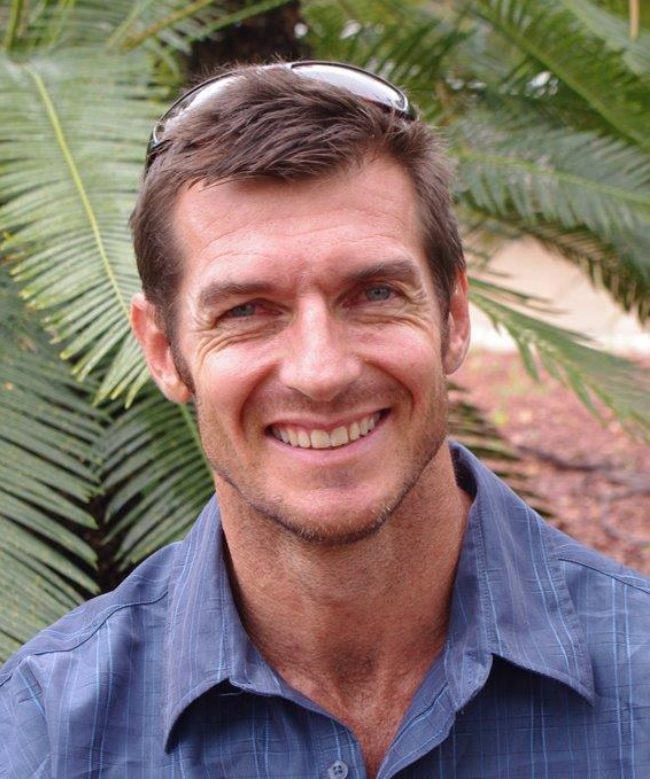 Glenn James
Project and Policy Manager
Glenn James provides managerial support for NAILSMA projects and policy. He completed an Honours Degree in Political Science and Philosophy in 1987 and went on to a perhaps more significant education working in Yuendumu in central Australia from 1990 to 1998.
This formative experience, later combined with a Masters Degree in Applied Anthropology and Participatory Development, provided practical knowledge and skills to work with Aboriginal people on a wide variety of projects related to land, livelihood and well-being. With many personal and professional relationships in remote Australia Glenn maintains a keen interest in the aspirations, potential and achievements of people out bush.
Time with the Northern Land Council (8 years) and now with NAILSMA (since 2009) has provided Glenn the vehicle and opportunity to do practical work for Aboriginal people in the Northern Territory and across the North.
---
---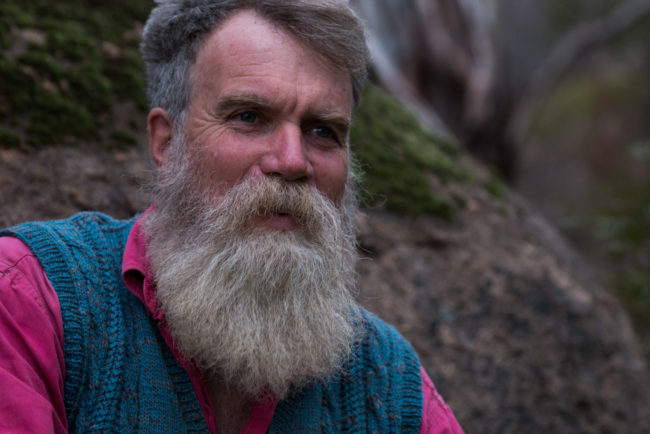 Peter Yates
Project Coordinator
Peter co-ordinates two projects at NAILSMA.  One to establish a savanna burning – carbon project on the Garawa and Waanyi Garawa Aboriginal Land Trusts, and the other a Knowledge Brokering Project funded by the National Environmental Science Programme. Peter's work stresses the complex and interlocking issues that inhibit Aboriginal people in their oft-stated aspiration to enjoy better access to, and gain livelihoods from, their country.
Peter has a First-class Honours in Anthropology from Deakin University and a Doctorate in Tropical Environmental Management (CDU).  Peter has spent the last 20 years living and working in Central and Northern Australia with Aboriginal people. He held the role of Coordinator of Land Management at Anangu Pitjantjatjara-Yangkuntjatara in the late 1990's, pioneering the concept of indigenous rangers and initiating discussions for the first desert IPA's at Walalkara and Watarru. Peter ran a bushfoods enterprise out of Alice Springs for ten years, seeking to engage Aboriginal people in this emerging industry, and to re-build economic connection between countrymen and their country. Peter has also worked with World Vision Australia on a project exploring the potential of Australian acacia species to improve food security in Ethiopia, Niger and Senegal. When not working at NAILSMA Peter grows organic garlic on the family farm near Maldon Victoria.   
---
---
---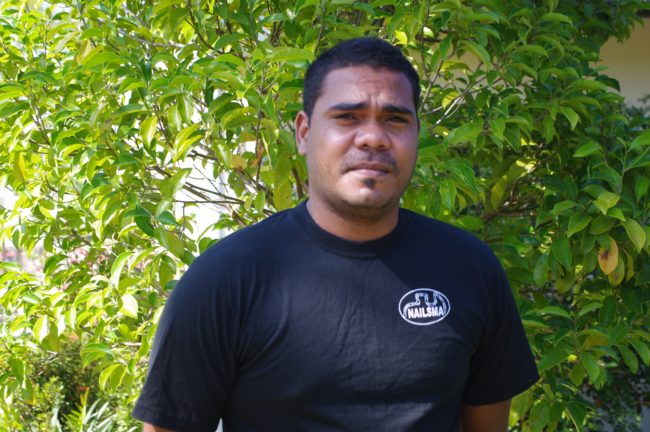 David Moore
Project Officer 
David Moore joins NAILSMA as an I-Tracker Project Officer, working alongside a team dedicated to supporting Traditional Owners and managers across North Australia. David's previous experience as a Djelk Ranger brings valuable skills to NAILSMA and the I-Tracker project.   
David worked as a Djelk Land and Sea Ranger and a part of the Management Team for more than five years. His qualifications include a Coxswains Grade 2 Licence, and a Certificate II in Conservation & Land Management. David has extensive experience in late dry season fire-suppression activities and feral animal management in the Djelk IPA region.