In Honour of Mr Ronald Archer
Posted 2021-11-12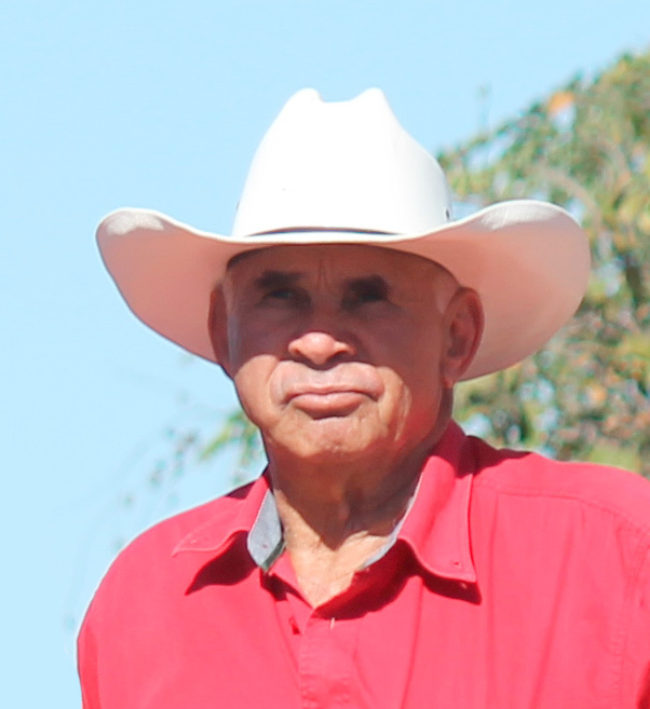 Mr. R. Archer 
14th January 1949 – 16th October 2021
Mr. Archer was a Djungan man and leader from far north Queensland. His involvement with NAILSMA began in 2006 at the Mary River Forum where he was elected by the Queensland group to be their representative at the Forum. He went on to serve as a NAILSMA board member as Independent Director from 19/4/2013 – 17/12/2018. 
Mr Archer was keenly involved in the development of natural resource management policies aimed at engaging Indigenous people on his country and beyond. He held roles with Northern Gulf NRM, Indigenous Water Policy Group (IWPG), North Australian Beef Industry Working Group and the Land Care council. He has spent a great deal of time networking with people from Canberra to the Cape/ Gulf Region. 
In 2005 he won the Alcan Community Award (Indigenous) and spent much of the period after attending various State and National conferences as a keynote speaker addressing issues such as Indigenous engagement, caring for country, Indigenous perspective, conducting cultural awareness workshops and explaining the diversity of cultures that exist in this country. 
A leader for our organisation. A much-loved storyteller, adviser and mentor for those who had the pleasure of his professional experience and friendship. Vale Mr. Archer.
---
Mr Ronald Archer's Eulogy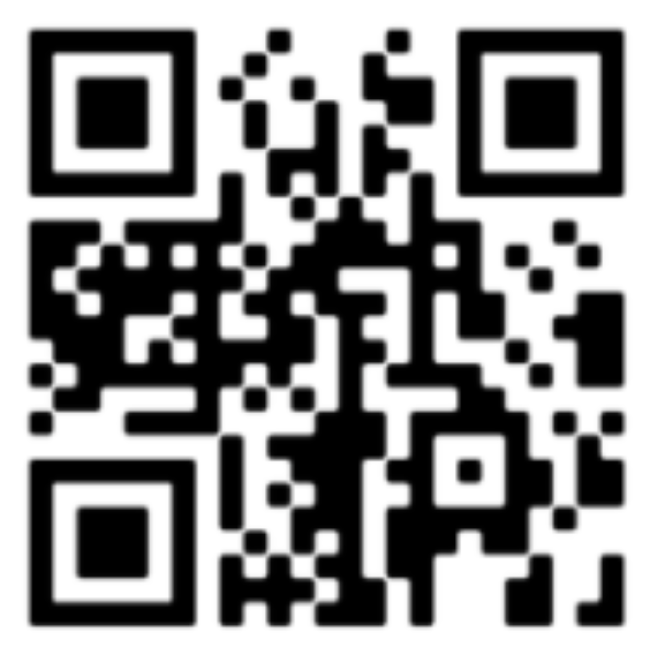 Photograph the code for access to the Eulogy