IUCN Member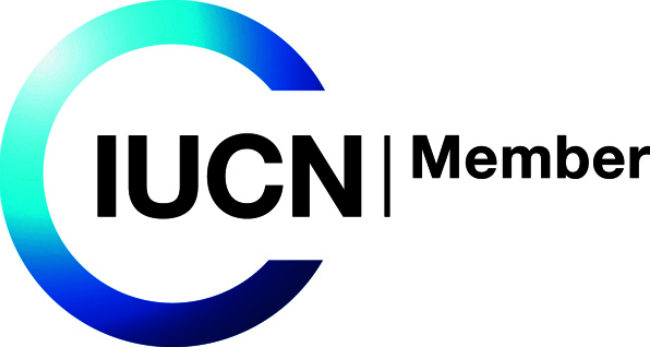 IUCN, International Union for Conservation of Nature, brings together over 1200 member states, government agencies and non-governmental organisations who are collectively helping the world find solutions to our most pressing conservation and development challenges. This global partnership is spread across 160 countries, making it the largest professional international conservation network, and a leading authority on conservation and sustainable development.
"It is a privilege for NAILSMA to be recognised as an IUCN Member organisation. This is an indication of the global significance of our work here in north Australia."    Joe Morrison, founding CEO, NAILSMA
Why are we involved?
NAILSMA is the first Indigenous-led Australian IUCN Member organisation. NAILSMA's membership in IUCN is a reflection of our long-standing ability to deliver high-level research, policy and practical projects that benefit Indigenous people across north Australia in partnership with the Indigenous community, researchers, NGOs, governments and other interests.
In becoming an IUCN Member, NAILSMA commits support to the IUCN Mission:
To influence, encourage and assist societies throughout the world to conserve the integrity and diversity of nature and to ensure that any use of natural resources is equitable and ecologically sustainable.
IUCN builds on the strengths of its Members, networks and partners to enhance their capacity and support global alliances that safeguard natural resources at local, regional and global levels.
For more information on IUCN Members worldwide, and their projects and programs, visit www.iucn.org.
---